Current Exhibitions
Otieno's Dream
An Exhibition by Justice 4 Tyranny | June 1 – Sep 30
Starting out his professional career as black and white street photographer, he evolved into a refined fine artist; heavily inspired by classical baroque painting, fashion photography, and directors like David Lynch. His visual reach broadened when he revealed more of himself and a transmogrified version of his work, exposing his devolution to the African art and agendas of Dubois, Hughes, Toomer, and Garvey. The new work cemented him at the top of his art circuit.
New Frontiers
An Exhibition by Aaron Beitia | June 1 – Sep 30
Aaron Beitia is a multimedia artist, born and raised in Oakland, CA. After graduating from Johnson C. Smith University with a Bachelor of Arts in Graphic Design, Aaron began branding himself as a professional artist. While living in Charlotte, North Carolina he would go to local businesses and do popup art shows, eventually he ventured into doing live art. He developed a fan base around town for his live painting. He would paint on canvas at poetry slams, fashion shows, and Hookah Lounges.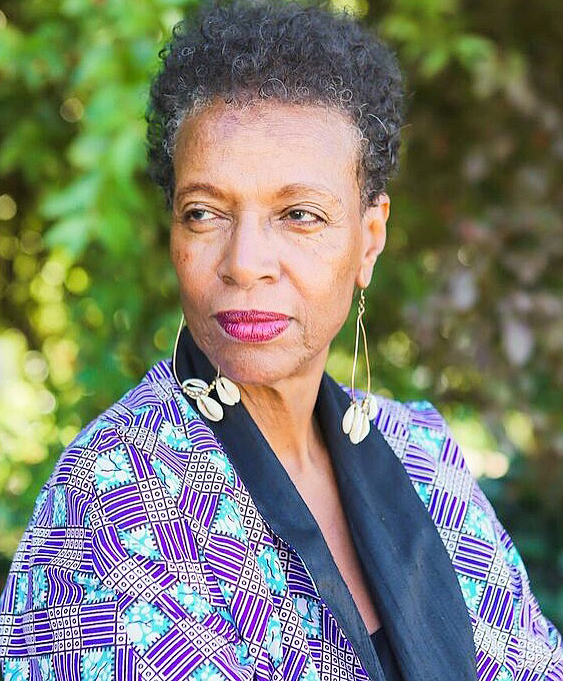 Protection Shields 2.0
An Exhibition by Gale Madyun | Sept 7 – Oct 26
Gale Madyun knows that the fragile nature of the human spirit puts us at risk of failing to remember our divinity. Our most magnificent aspects have been ridiculed, exploited, torn to pieces and then discarded. Gale Madyun has searched for those sacred discards, sweet-talked them back into their fullness, and has brought our pieces together in service of healing.
Featured Artists